5 Solutions to the "No Wall Space" Problem
Aug 16, 2023
You see something you love and you simply can't have it because there's no room. At least you THINK there's no room, but what if there are some solutions to this problem that don't include moving or getting rid of art you can't bare to part with?
Here's 5 ways you can win the space struggle and enjoy the art that is calling to your heart and keeps you up at night.
Only keep it on the wall if you love it. Are there things you've collected over the years that were just to fill space? If so, you don't have to keep it! Go through your home and take down everything that doesn't have a connection with you…maybe it's a wall hanging storage bin that is only used a little of the time. Or a mirror you got a thrift store that was cool at the time, but you don't really care for anymore. I BET that once you take stock of all the things you could remove, you will have doubled or tripled your wall space. Give it a try and see what happens.
Group your art pieces. Every home needs room to breath. You can't fill every bit of wall with art, so if you have a pretty big art collection or just a very small amount of workable wall space, do double and triple hangings to create groupings. Here's some examples.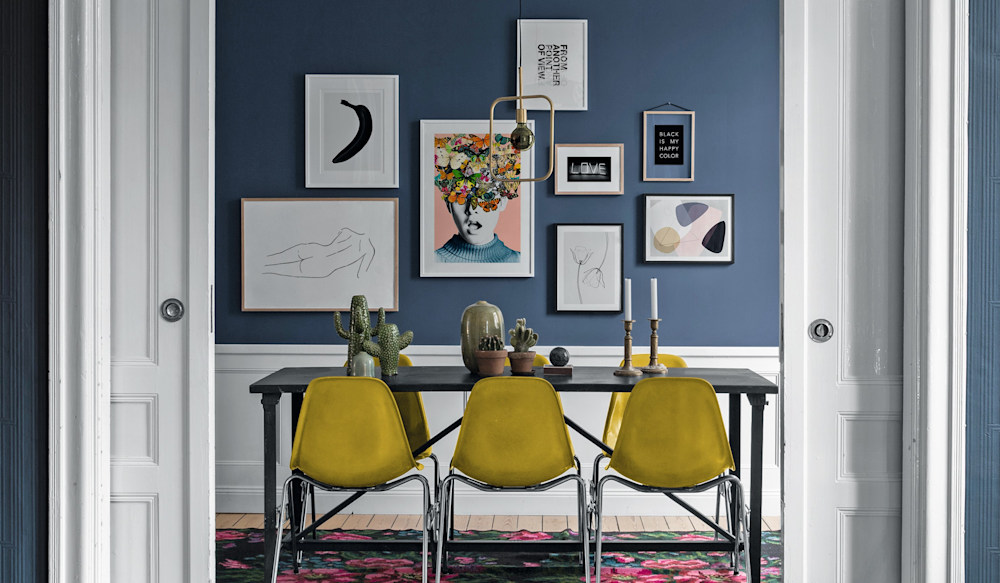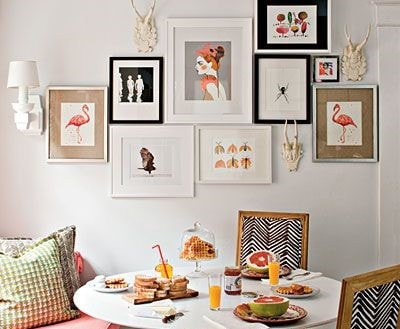 This will help create fun interesting vignettes while also providing the needed white space to enjoy the work.
Consider non-traditional spaces. Take a look at your home like a detective…. Are there spaces, alcoves, or little hidden areas that could host a piece of work? Our stairwells often go overlooked, as do the higher areas of our homes. We often just think of the "eye level" area of 48-60" above the floor, but there are so many other possibilities. Take a look at these examples.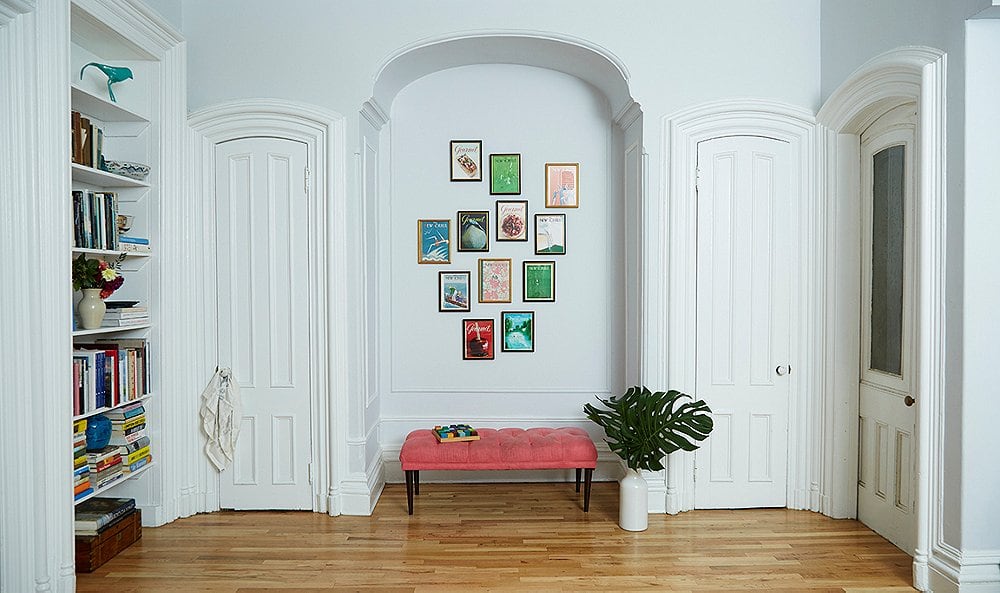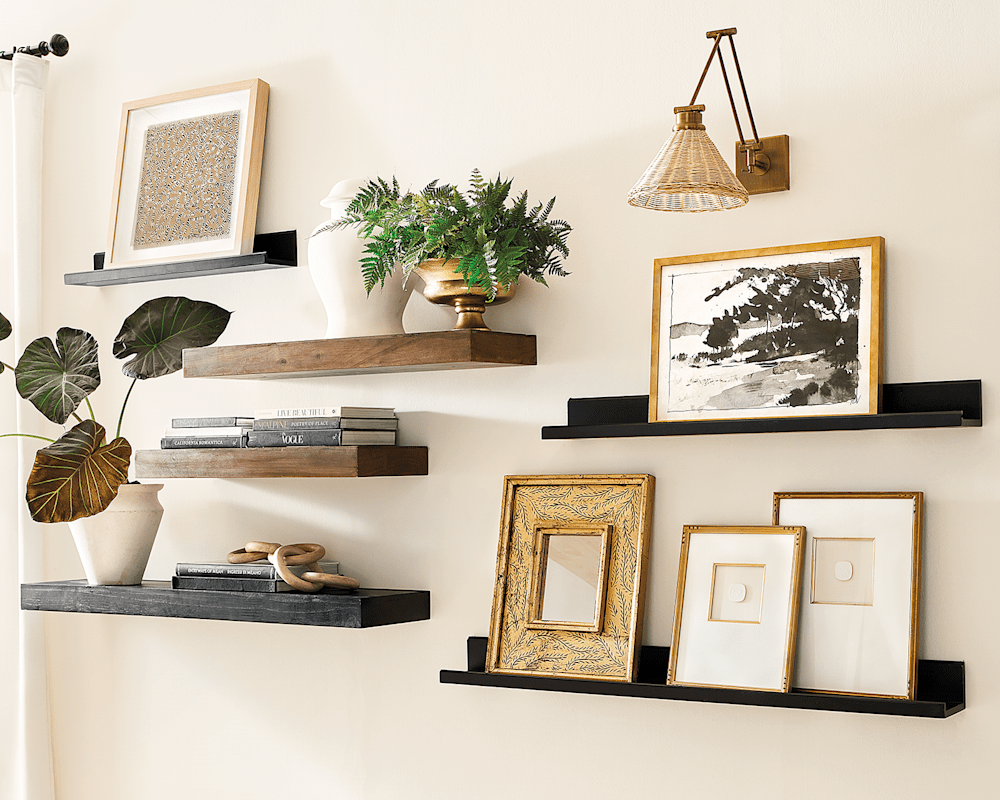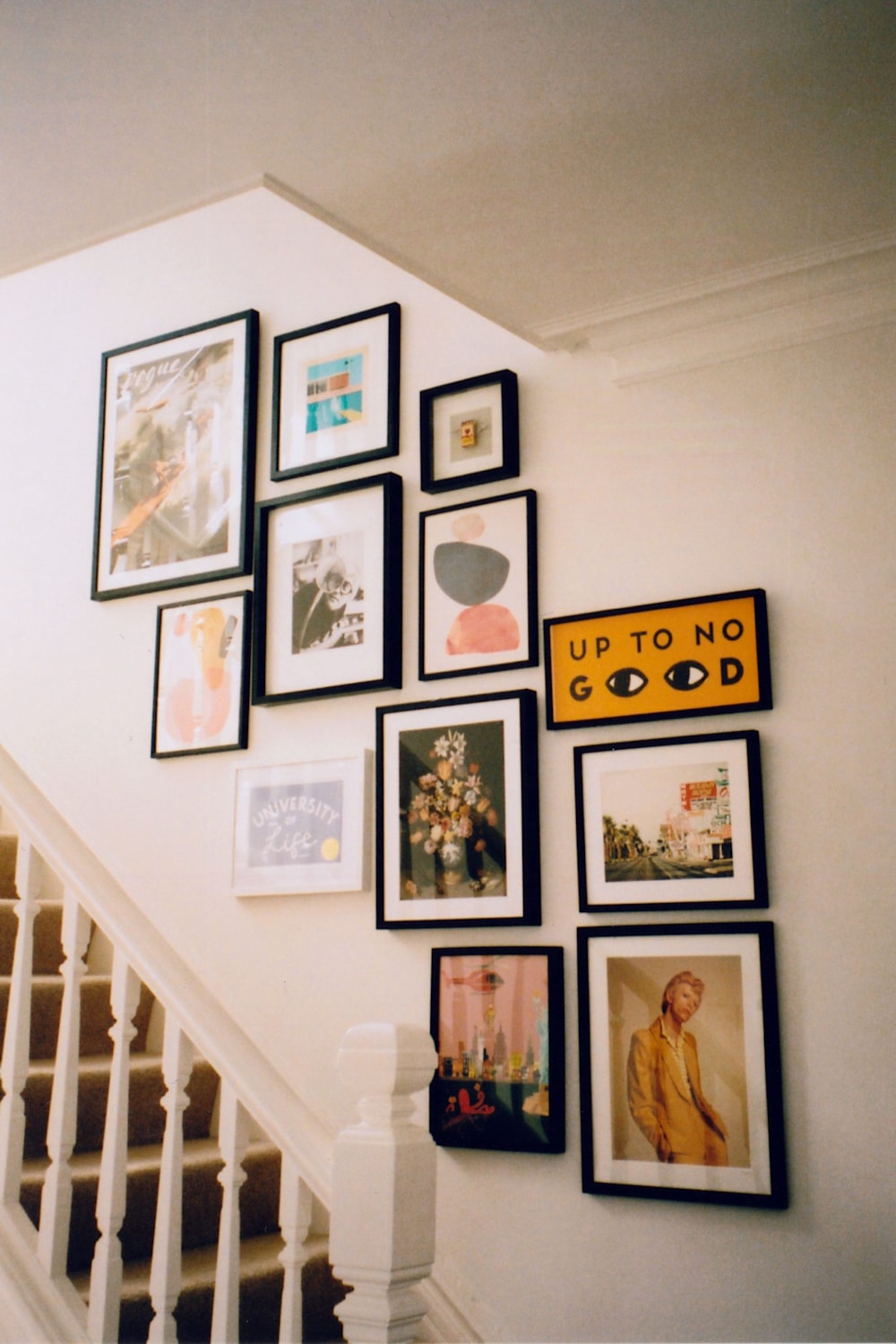 Bring your art collection with you. (workspace, second home, share with trusted family) We don't have to keep our artwork in our homes exclusively. You can bring it to work with you, take it to your family cabin or second home or enjoy sharing it with extended family at your aunts home, ask if your church or non-profit would be willing to display it in your honor, etc. I bet you they would be thrilled and you'll get the pleasure of seeing it often as well and sharing art you love with those you love.
Do seasonal changes with your work. If you tend to collect the same size work, what about doing seasonal changes of your art collection? We do this with other decorations, why not art!? Keep a tote for your art that you need to store and mark it with the "fall season art for living room" Tuck it away in the storage area of your home and look forward to a completely refreshed art collection as the season changes.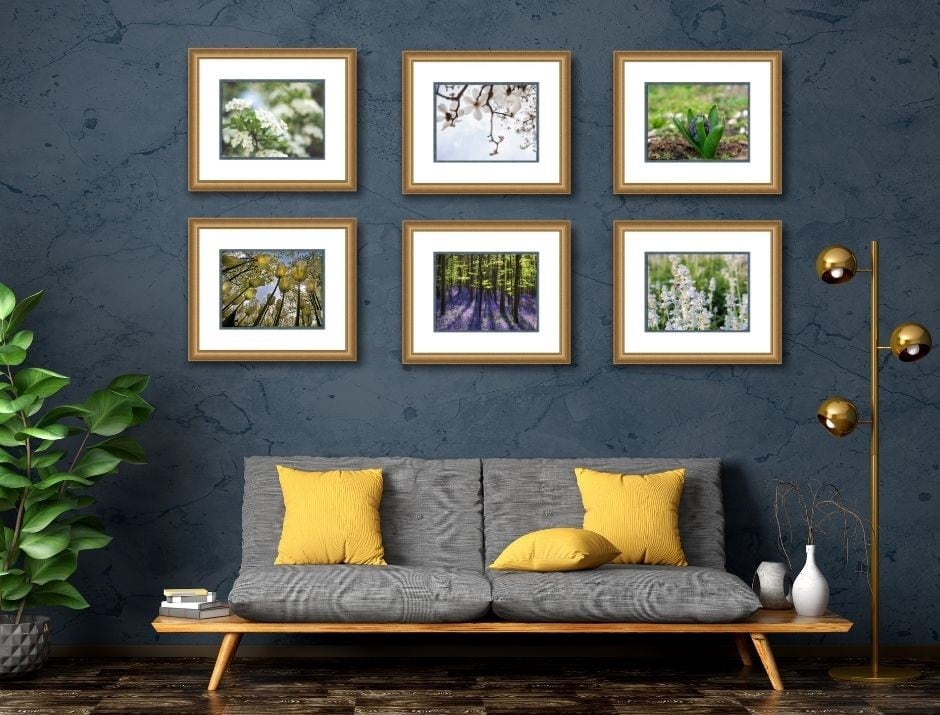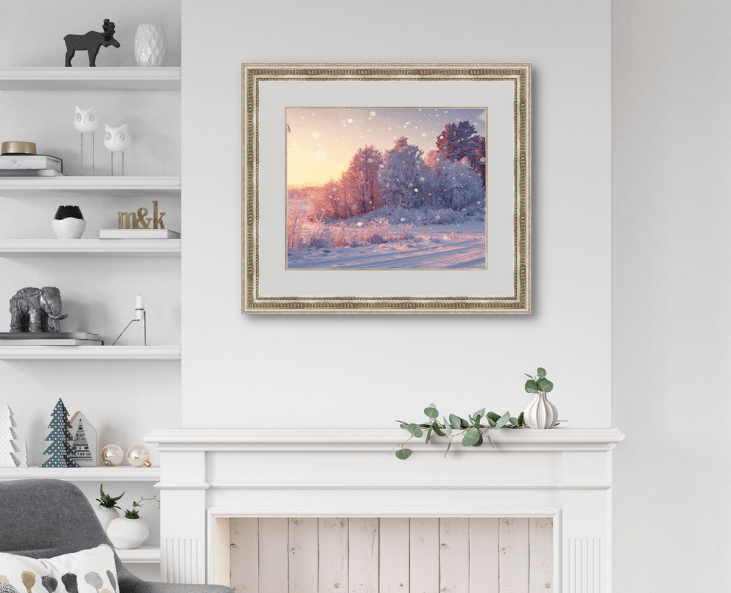 So, that whole "wall space" issue? Not a problem anymore! Go and collect and use some of these tools to help you enjoy the "hunt" once again.