A Collective Cry for Love
Feb 15, 2023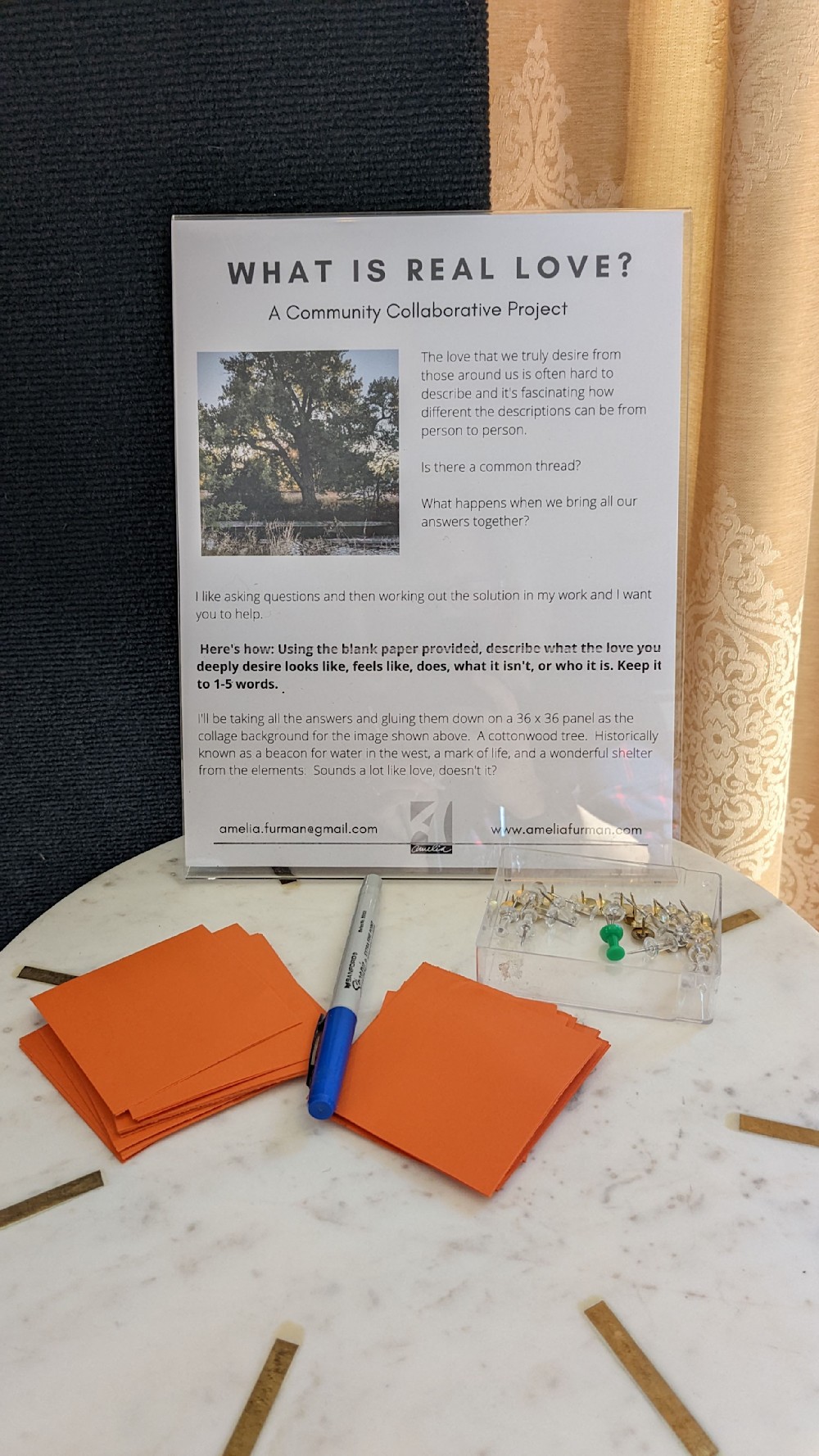 During the 2022 studio tour, I started a collaborative experiment involving love and trees. While it's been sitting dormant in the studio for the last several months, it's never far from my mind. It's been brought back to the forefront again with Valentine's Day. Messages and images about love are bountiful….almost to the point of oversaturation. Ideas, definitions and practices around this universally deep need are so varied and at times conflicting that we aren't sure what to listen to and what to do. My experiment was to collect other's thoughts and words concerning the question, "what is true, authentic love?". Everyone had a different point of view and different answer, but it was surprising how similar the underlying sentiments and longings were.
Real love is...
Patient
Persevering
Unconditional
Action oriented
Committed
Sacrificial
Whether 80 or 8. Whether experienced in love or completely naive, these ideas held and remained the most true to the majority that shared what they felt true, authentic love was about and I couldn't agree more. I had a sneaking suspicion that we would all come to the same conclusions about love because we all bleed the same and we are created by the same God, but I wanted to test my assumption.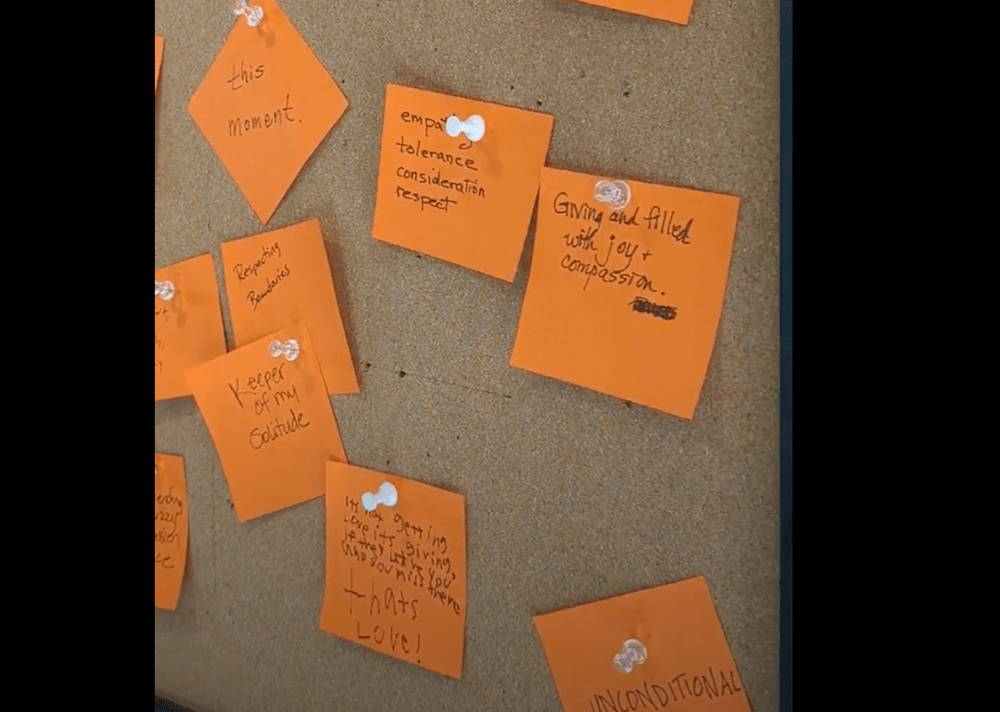 While we have similar aspirations regarding love, we also have a similar problem. We all give and receive love imperfectly. Have you noticed this? I sure have as a parent. I can tell my boys over and over again how much I love them and how nothing they will ever do will change that and I can still see the disbelief and doubt in their eyes. They receive my love imperfectly. And at the same time these words are coming out of my mouth to these sweet boys that I love so dearly, I will continue to let them down and only give to them imperfect gifts of love, broken and marred by my natural selfishness, impatience, and critical spirit. No matter what I do or how "enlightened" or "mature" I become, I will never get it right. My love will always be imperfect on this side of heaven.
A huge part of growing as a human being is coming to grips with our broken humanity while not letting the reality of it defeat us but bring us to our knees in surrender. Our collective imperfect love can either drive us to distraction and ambivalence or it can push us to our Creator who possesses the perfect love we all seek. The gift of imperfect love is that it unveils our need for a love that is not found on this earth through other people, things, or even ourselves. We require something bigger and supernatural because we aren't just physical. We are also spiritual.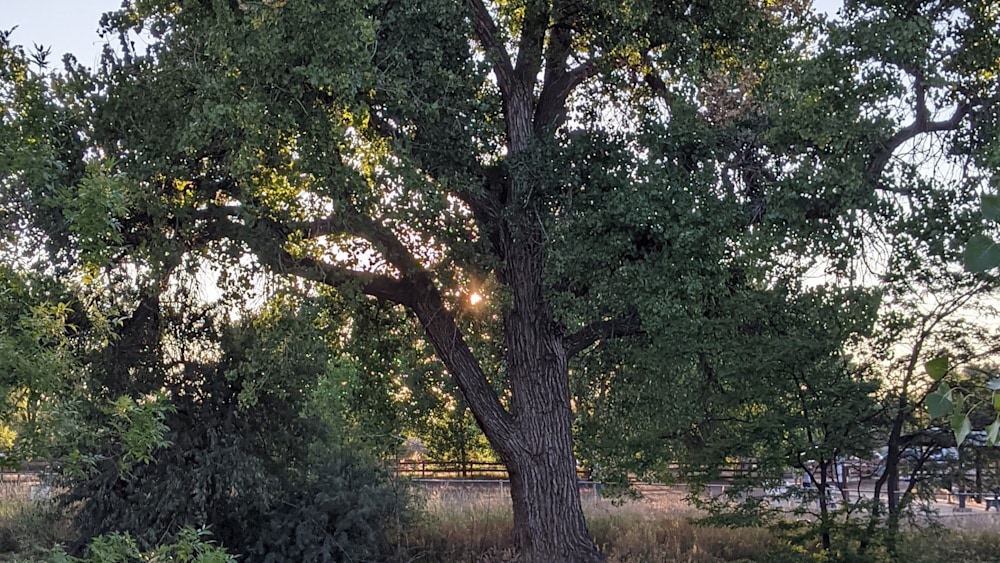 I love the image of the cottonwood as the illustration for this collaboration about love and how all our pleas can come together to in a cry for the perfect love we all need. Growing from the dirt, this tree fills the frame and spreads out just like our need. And in response, the sun filters through the chaotic crown of leaves touching it with warmth and life, just like Jesus does when we ask Him for his perfect love to filter into our lives.
I can't wait to complete these piece. I plan on using the time I have with the piece to be grateful for the imperfect acts and words of love I've experienced from others, pray for courage to bring my imperfect love into the world and praise God for the perfect love He has showered on me each day through Jesus.