Where the Veil is Thin
Jun 14, 2023

About 40 minutes into our journey, the van started struggling. I tried a couple different things, but it became apparent that we were going to need to pull over on the side of the highway and get some help. 45 minutes later, Tim came with a different vehicle and we sped down the I 25 feeling a little less certain of our adventure, but still doing ok. I kept thinking about what I had heard from God that morning. I am with you.
Found parking and hustled to the ticket counter and bag check. Lines were long and I was starting to get a bit concerned. So were the boys. They kept clinging to me for reassurance and I kept clinging to the promise I had received that morning. Our hopes started to crumble when we took in the line at security, but we just kept going. I glanced at our tickets…we were supposed to start boarding in 6 minutes and the security line wasn't moving. We started making contingency plans…. Your aunt will go ahead and race to the gate and let them know we are coming. If we don't make the flight, we'll check for something else that is flying out today. This was NOT how we wanted to have our boys experience their first solo flight.
"I'm with you and I'm also with them."

We got through security after some hiccups with durable medical equipment testing and a rouge multi-tool that got packed without my knowledge and we ran. It was 15 minutes after take off, so we just ran thinking maybe they were running a little behind.
"Keep going….I'm with you."
We got to the gate and they were doing a last call before closing the doors. I started waving my arms and telling them to wait. I let them know that we had one more passenger that was on her way. The staff took it in stride and once their aunt arrived, winded and frazzled like the rest of us, I gave them quick kisses on the foreheads and watched them walk toward the plane.
I had no idea that morning how that promise would anchor me for our crazy day. I was stunned by the comfort and strength given when I didn't even know to ask. In that small phrase, I sensed not just a shallow, flippant reassurance to move me on my way, but a deep commitment to not only be by my side during that day, but to know everything I was feeling and thinking, a palpable presence anchored in love and delight, not duty.
When we ask, God shows up. He reaches through the physical and meets us where we are. Sure, it was just a plane ticket, a very physical thing, but He touched my heart.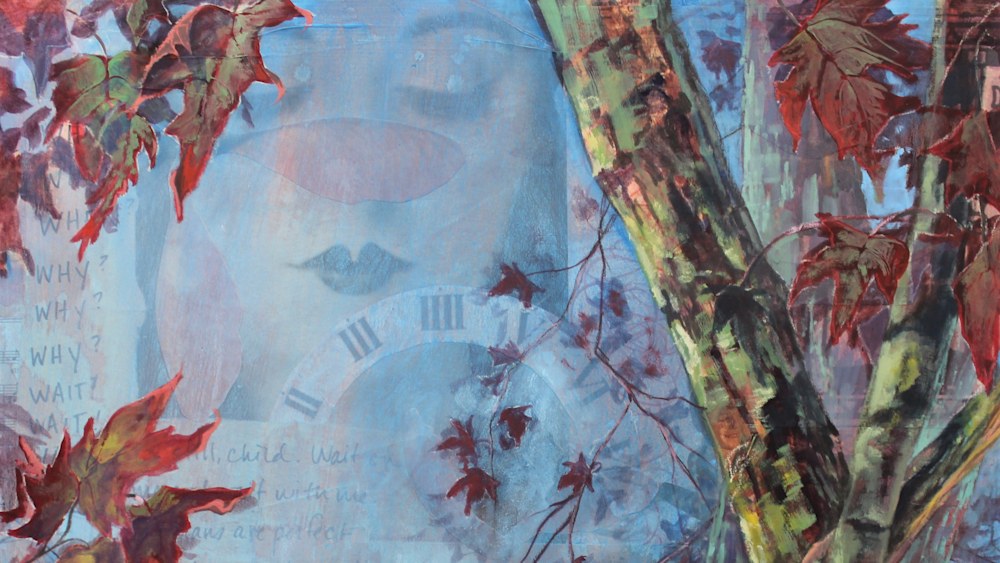 This is a promise that is meant for all God's children. It's mentioned so often in the Bible (Genesis 26:24, Isaiah 41:10, Psalm 73:23, Jeremiah 1:8, 19, Joshua 1:9, Haggai 2:4, Matt 28:20, Acts 18:10) If we listen closely, He whispers it to us in the wind, in the beating of the noon-day sun, in the nourishing rain that cascades from the heavens, and as we lie quietly in bed before the day has begun. In that moment, the veil is most thin and we are given the gift of glimpses beyond the physical.