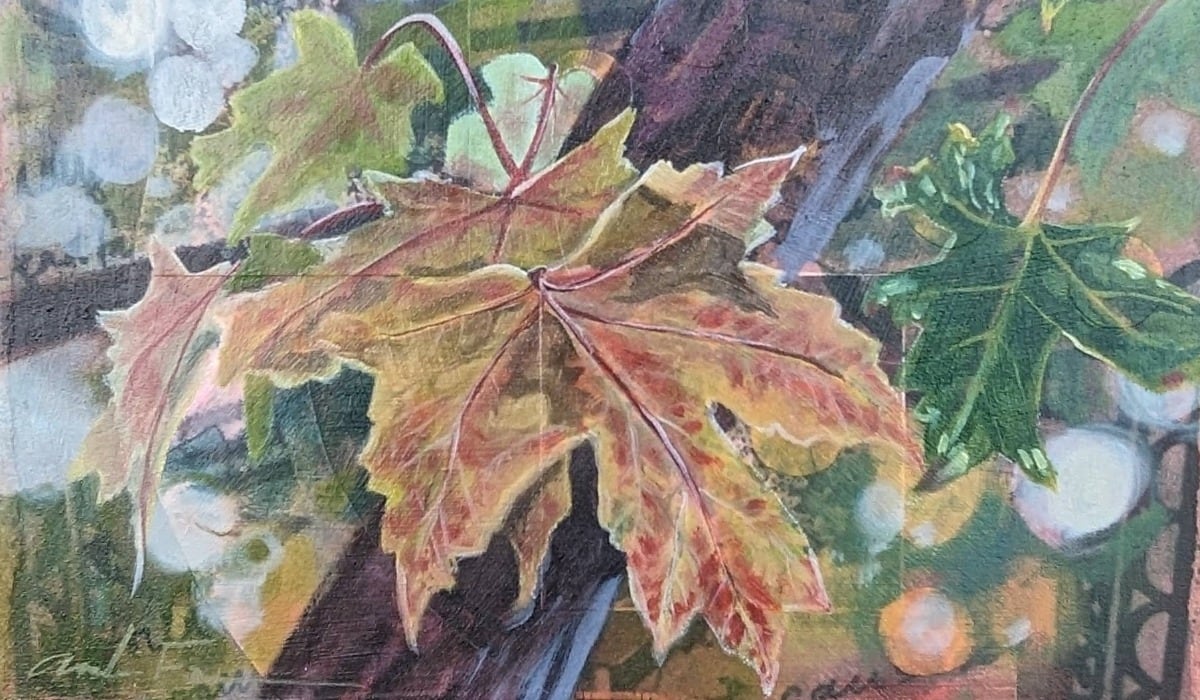 Our lives create a layered, beautiful story filled with places, people, and experiences.
I tell my own stories and those of collectors through paper and paint. I'm inspired by nature and the whispered, deeper narrative
found in the trees, skies, mountains, and fields that connect with our stories.
Welcome to my website where you can see collections of my work and find work that connects with YOUR story and reconnects you to what you love.
Collections of Available Art